Get the smile you've always wanted! Our dentists at Go Dental in Calgary offer orthodontic braces to patients who are interested in straightening teeth, and improving overall oral function.
---
What are braces?
Braces are an orthodontic treatment designed to straighten and align teeth by shifting them into the correct position. The traditional brackets can be made of either metal or plastic and the wires can be either metal or tooth-coloured.
Braces address a variety of dental concerns such as:
Teeth misalignment and gaps between teeth.
Crossbite (when one or more of your top teeth don't line up properly with your bottom teeth)
Open bite (when your top and bottom front teeth don't meet as they should)
Overbite (when your top front teeth cover too much of your bottom front teeth)
Underbite (when your top teeth sit behind your bottom teeth rather than in front of them)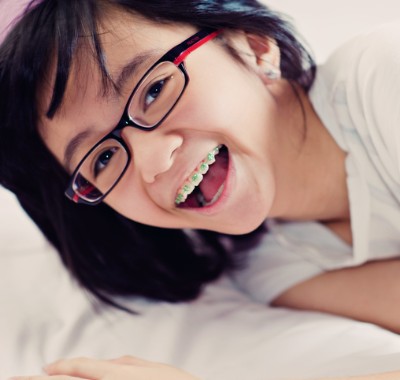 ---
At Go Dental, we are proud to offer orthodontic braces for our Calgary patients who wish to improve the look and feel of their smile.