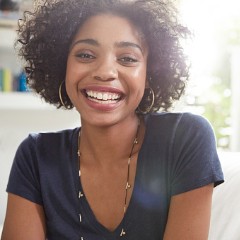 New Patients
Go Dental is accepting new patients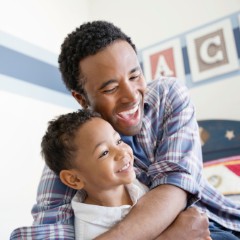 Emergency Dental Care
Emergency care is available for those who require immediate dental treatment.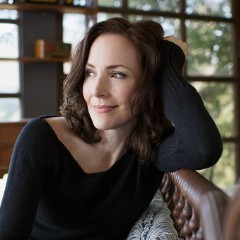 Sedation Services 
Eliminate fear and anxiety with our sedation options.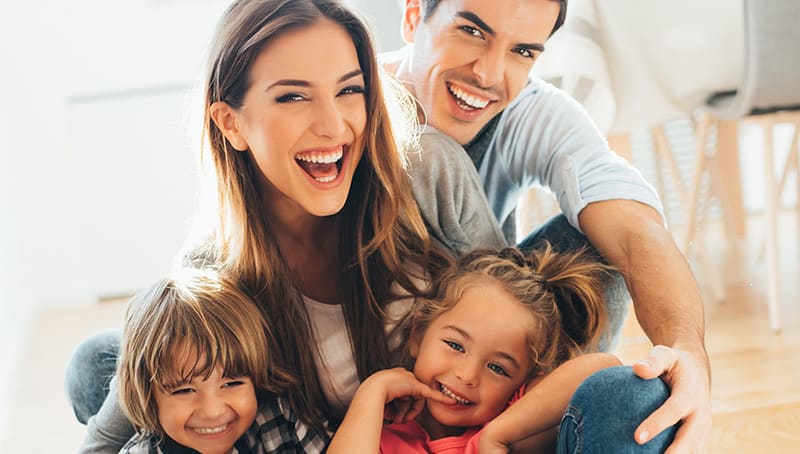 Welcome to Go Dental in Calgary SE
We provide dental treatment in Calgary SE for the entire family. Now that's something you can smile about.
Our dentist office in Calgary SE serves the communities of Marlborough, Penbrooke Meadows, Pineridge, and Rundle.
Our mission at Go Dental is to provide our Calgary patients with exceptional dental treatment through individualized oral care and convenient service. 

We strive to set high standards in customer service satisfaction and by delivering a quality patient care experience. We provide general, cosmetic, restorative, orthodontic and sedation services for patients of all ages, ranging from children to seniors. 

As a multicultural practice, we also offer translation in multiple languages. Our Calgary dentists and dental care team speak many different languages and are dedicated to ensuring you are comfortable communicating during your visit. 
If you live or work in Calgary, Marlborough, Penbrooke Meadows, Pineridge or Rundle, book your dentist appointment with Go Dental!
We're Located in Beautiful Calgary, Alberta
We provide accessible parking. 
 Go Dental Calgary Supports Inclusion Alberta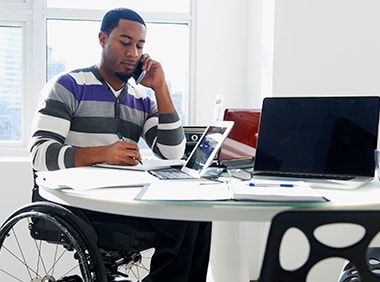 Go Dental is proud of our work with Inclusion Alberta in helping disabled people find work in a tough economy. Watch the video from CTV!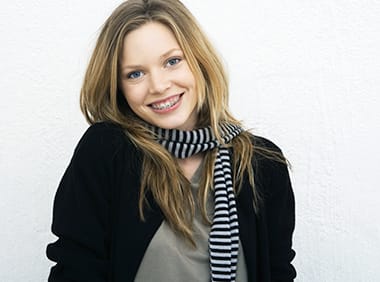 Go Dental supports Inclusion Alberta's efforts to create employment opportunities for people with developmental disabilities. Watch the video from Breakfast Television™!