Your children are in good hands at Go Dental in Calgary! We provide a relaxed and comfortable environment to ensure your child's dental experience is always a positive one. We also serve children in the Calgary communities of Marlborough, Penbrooke Meadows, Pineridge & Rundle.
---
Dental Health Starts Early
The Canadian Dental Association recommends the assessment of infants, by a dentist, within 6 months of the eruption of their first tooth or by one year of age.
The goal is to have your child visit the dentist before there is a problem with his/her teeth. In most cases, a dental exam every six months will let the dentist catch small problems early.
Our dentists at Go Dental enjoy teaching children about maintaining proper oral health. We have developed a number of unique techniques to encourage children to relax and enjoy their dental visits.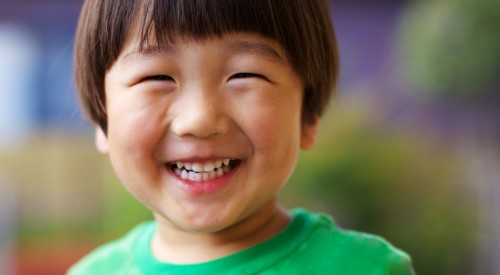 Your Child's Visit 
Aside from providing a variety of dental services for children, Go Dental also features many exciting benefits for your kids during their visit to the dentist.
Our office includes:
High level of kid-friendly customer service
Services for children with special needs
Accommodations for handicapped children
Sedation for anxious children
Direct billing for insurance
Free childcare
Toys at the end of a procedure as a reward
Xbox 360™
Complimentary hot/cold drinks