Whiten and brighten your smile today at Go Dental! Our Calgary dentists are committed to providing you the smile you've been dreaming of with our teeth whitening services in Calgary SE.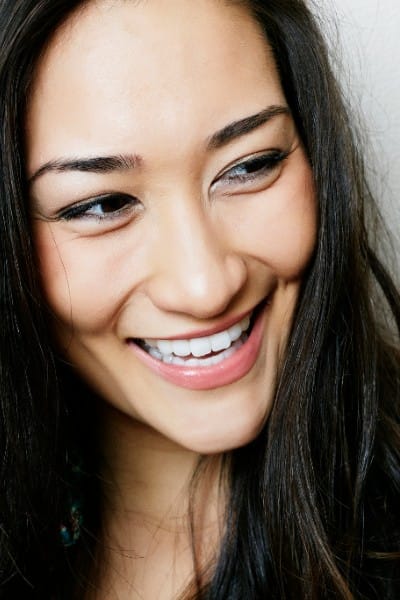 Why It's Awesome!
Quick Teeth Whitening in Calgary SE
The whitening gel absorbs the LED light energy which causes the peroxide molecules to break down faster. This provides energy that speeds up and improves the performance of the gel, which means a quick whitening treatment. 
Reduced Tooth Sensitivity
There is virtually little to no sensitivity. (A small percentage of people may experience minor gum discomfort that quickly dissipates.)
Enamel-Safe Ingredients 
Enamel problems are generally caused by abrasive or acidic products. This whitening treatment is pH neutral, so it's safe for your teeth's enamel.
At-Home Teeth Whitening in Calgary SE 
Go Dental in Calgary also offers a take-home teeth whitening system (with your own activation light) which only needs to be used 10 minutes each day to get great results.